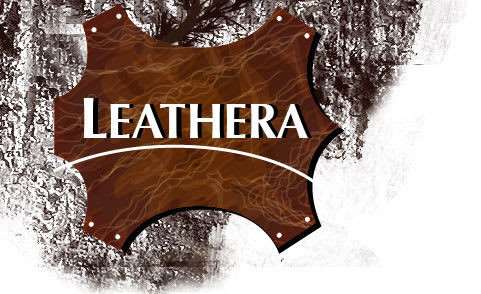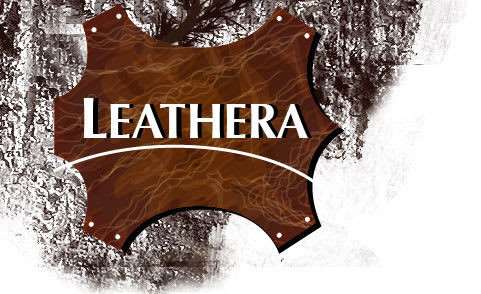 Leather is Better!


Leather is Better!
Leathera was born from a vision to offer leather furniture of the highest quality using the finest leather materials combined with the skills of local upholstery artisans. Our customers value quality and craftsmanship.
Today disposable furniture from overseas dominates the market. Customers are left searching for furniture that is beautiful, well-made, enduring, and handcrafted. We continue to answer the call for quality leather furniture.
Choosing Leathera offers these unique benefits
Customizable Product
Customize your leather upholstery. Select various colors, textures, grades.
American Craftsmanship
We exceed industry standards. Better materials & construction techniques.
Cost Effective
Save money. Invest in quality leather furniture for generations to enjoy.
Browse Italian Leather Hides
Pick Your Leather
Leathera Media
TOP